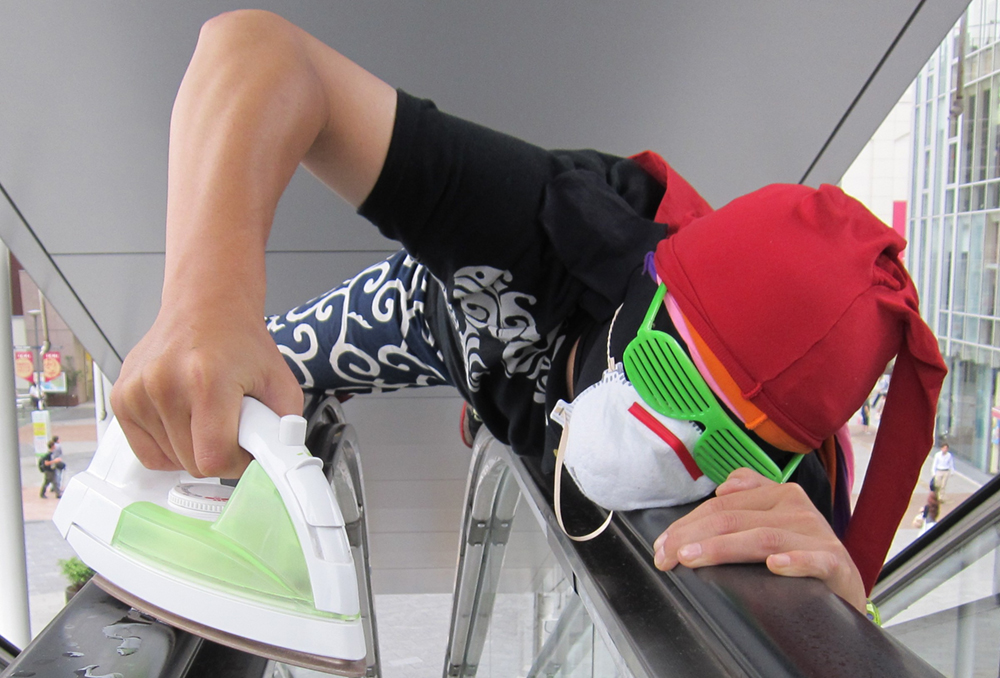 M-Project began his career in 2000. He continues his primary goal of spreading Makina, a type of hardcore techno mainly produced in Spain, and he currently operates 4 labels, including MOB SQUAD TOKYO and Terraform Music. With a unique hardcore sound representing a variety of music genres, and chaotic live performances, he has attracted a fan base not only in his home of Japan, but also overseas. From 2007 to 2012, he performed at Anime Central, one of America's most popular annual Japanese anime conventions, as well as another anime festival in North America, Anime Expo, in 2010. He also released a compilation CD from the BIT MUSIC label, Spain's biggest label of authentic makina music, proving his expansion worldwide.
In addition, He is active in various music fields in Japan, such as producing original tracks and remixes for compilations and songs from the Beatmania IIDX arcade music game series, and other mastering and mixing work.
In 2014 he started producing Powerstomp tracks. By releasing tracks with labels like Scarred Digital, Justice Hardcore, The Chop Shop Digital, Contagious Records, among others, he signed a contract with the UK's top hardcore label Lethal Theory, becoming the first Japanese artist on their label.