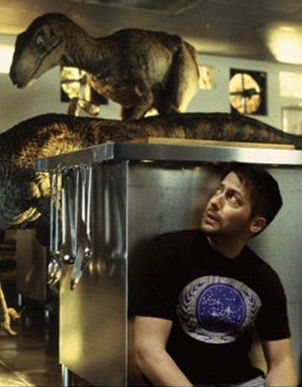 Joel McDonald has been an ADR director and voice actor for the past 11 years, mostly with Funimation Entertainment.
He's Zeref in Fairy Tail, Jacuzzi in Baccano!, Takumi in Initial D, Meow in Space Dandy, Poland in Hetalia, and Captain Flynt in Borderlands 2. He's also directed Sgt. Frog, Space Dandy, One Piece, and loads more. Joel is crazy excited to be back at SakuraCon–the very first convention he ever went to–and he's got loads of panels geared toward helping YOU get in the industry! Come say hi, take a picture, learn a thing or two, and maybe pick up a snazzy "V.A. in Training" shirt while you're at it.
Joel's nice and he wants to meet you. Come say hi.