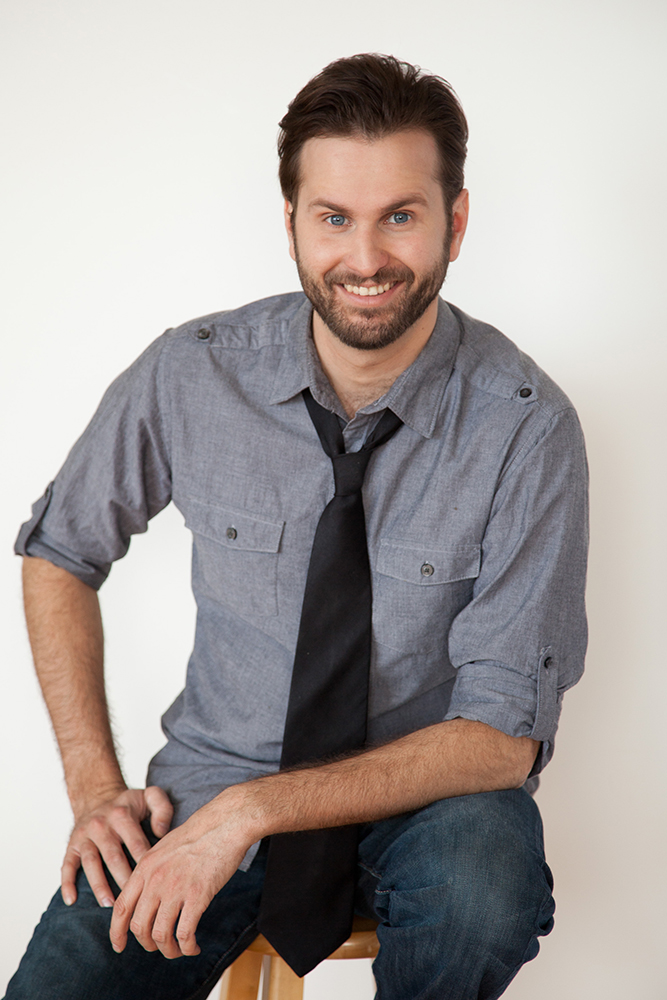 Ian Sinclair is an actor, director, and voice actor that has been working in the anime and videogame industry for over a decade.
Some of his more popular roles include: Whis from DragonBall Z, Brook from One Piece, Dandy from Space Dandy, Berkut in Fire Emblem Shadows of Valentia, Celestiano in Yuri on Ice, Rashid from Street Fighter V, Romano from Hetalia, Sosuke Yamazaki from Free! Eternal Summer, Chuck from Panty and Stocking, Bard from Black Butler, Toriko from Toriko, Favaro from Rage of Bahamut, Ryner Lute in Legend of the Legendary Heroes, Worick Arcangelo from Gangsta, Zapp Renfro from Blood Blockade Battlefront, Zaveid from Tales Of Zestiria, Professor Nakayama from Borderlands: The Pre-Sequel, 12th from Future Diary, Yu Kanda from D Gray Man Hallow, Tatara from The Boy and the Beast, Gija from Yona of the Dawn, Montana from BattleBorn, Nile Dok from Attack on Titan, Baron Flynt from Borderlands, Dallas Genoard from Baccano!, Juzo Sakakura from Danganronpa 3, Mezo Shoji from My Hero Academia, Emilio Langheim from Endride, Prince Salva from Dimension W, Gaddes from The Vision of Escaflowne, The Reaper in Assassination Classrom, Hamura from Terror in Resonance, Mitsuhide from Snow White with the Red Hair, Touji from Tokyo Ravens, Akane from Soul Eater Not!, Yaiba from Show by Rock, Shiho Kimizuki from Seraph of the End, Otohiko from Kamisama Kiss, R from Jormungand, Tanaka in the Shana series, Tatsumi from Shiki, Alcides from Appleseed XIII, Marc Cole from Spice and Wolf 2, Ginei Morioka from Rosario + Vampire, Shu Koibuchi from Princess Jellyfish, Takeru Oyama from Maken-Ki!, Bora and Kawazu in Fairy Tail, Akoz from Casshern Sins, Douglas Rosenberg from El Cazador de la Bruja, Toraji Ishida from Bamboo Blade, Liam from Fullmetal Alchemist: Brotherhood, Tyr from Smite, and many more.
You can follow Ian on Twitter @iantweeting.
Ian is represented by the Mary Collins Agency.