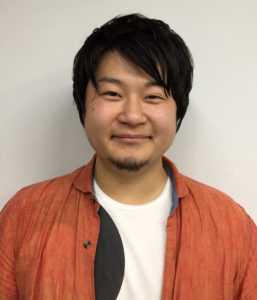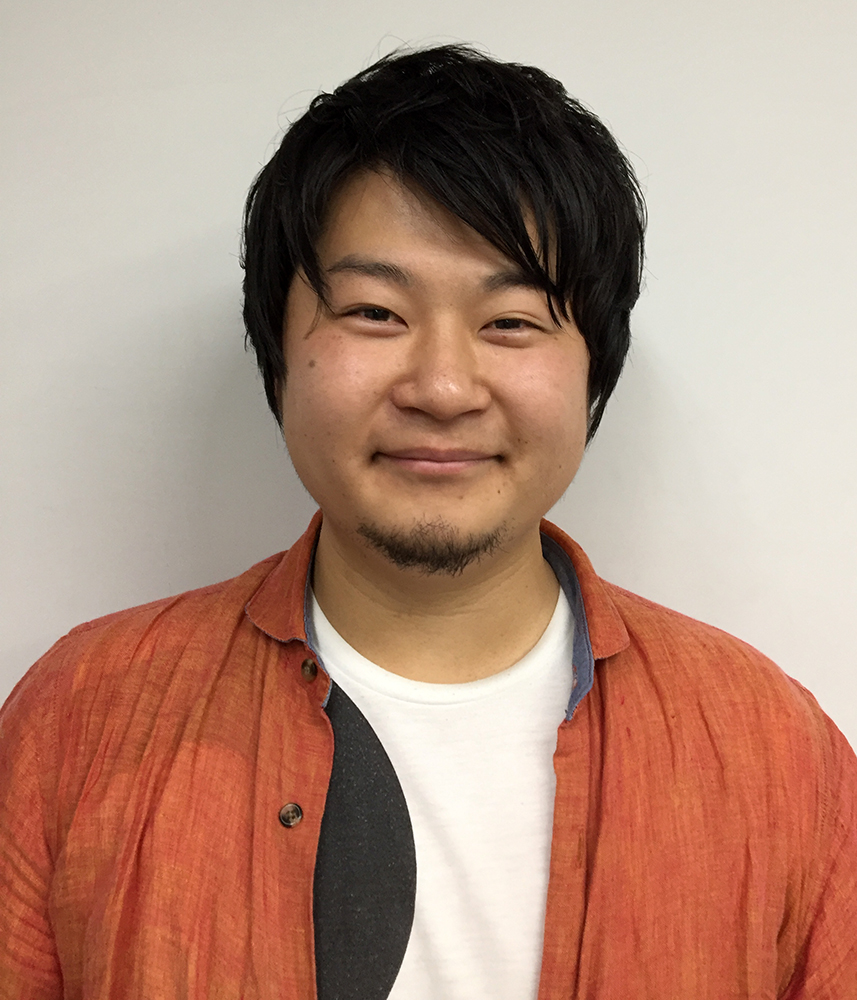 After Takanori Matsuoka joined PONY CANYON INC., he soon joined their Japanese Anime Production Division, where he worked on many successful projects such as "DEVIL SURVIVOR 2 the ANIMATION" and "ROKKA Braves of the Six Flowers" as well as "SHOW BY ROCK!", "CLEAN FREAK! AOYAMA-KUN", and "SANRIO BOYS".
Now with a variety of experience in all sorts of Japanese anime projects, Takanori is looking outside with an interest in co-production and collaborations with international, overseas companies.
In his latest project, he is the Producer for the upcoming anime, "Caligula," which is scheduled for an April 2018 release.  Come see him in the special Caligula world premiere panel exclusively here at Sakura Con!