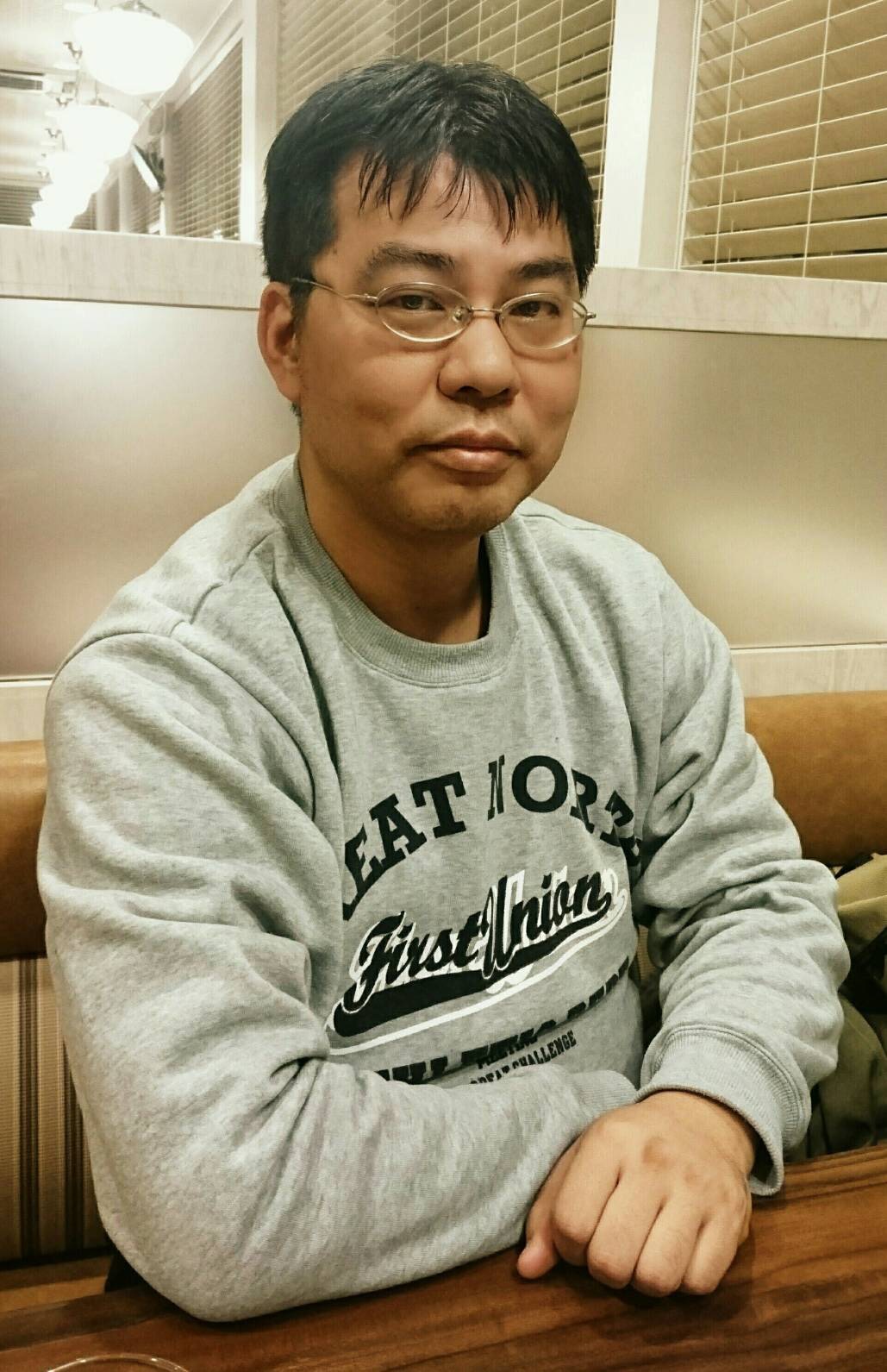 Sakura Con is pleased to welcome Shigefumi Shingaki!
Mr. Shingaki started his career in animation at Studio Mates. In addition to his freelance work, he now also does film production at Toei Animation.
Most notably, he is the animation director for One Piece, but he has also worked on animation for many other titles such as Dragon Ball GT, Samurai 7, Hikaru No Go, Kancolle, and the long-running series, Doraemon!