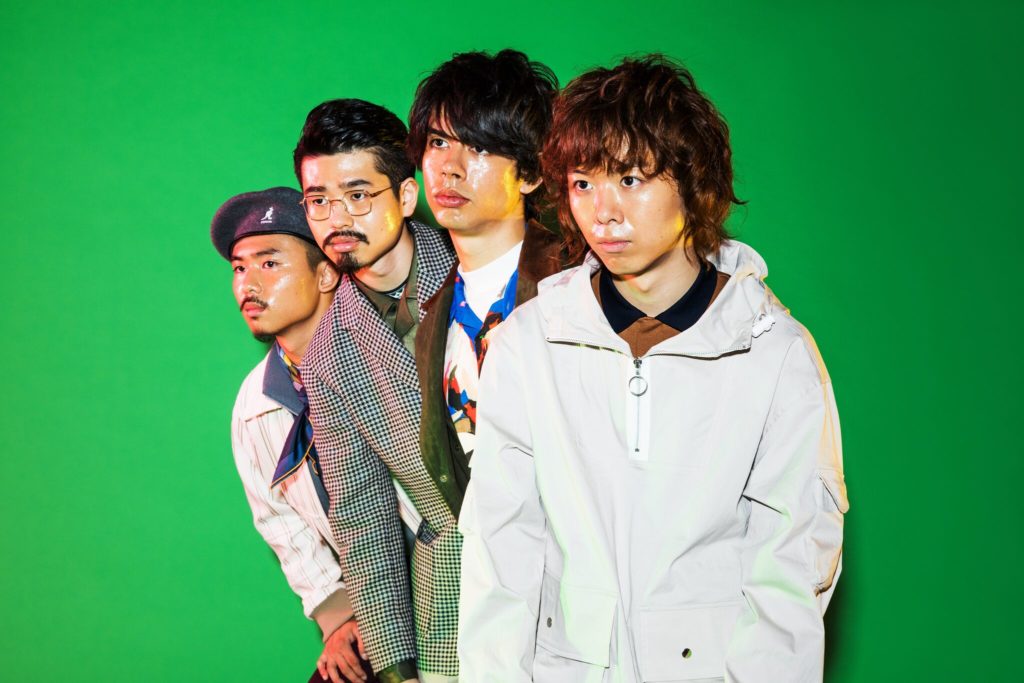 OKAMOTO'S is a four-piece rock band from Shinjuku, Tokyo with Okamoto Sho on vocals, Okamoto Kouki on guitar, Hama Okamoto on bass, and Okamoto Reiji on drums. All band members use "Okamoto" as their last names, paying respect to both the avant-garde artist Taro Okamoto and the legendary punk band Ramones.
Famous for their modern take on nostalgic, retro-rock and pop, their danceable tunes make them darlings of the festival circuit in Japan. At the same time, their songs have also been chosen to be theme songs for major TV anime series, such as "Yokubo wo Sakebe!!!!" for NARUTO SHIPPUDEN, "HEADHUNT" for Durarara!!, and "Beautiful Days" for Gintama.
In 2010, OKAMOTO'S became the youngest Japanese male act to perform at SXSW, followed by a seven-city tour in America, a tour in Australia, and many shows in Asia, including Hong Kong, Taiwan, South Korea, and Vietnam. They have also toured with The Verbs in Japan, and were tapped to be guest acts of Paul Weller's Japan tour, garnering rave reviews. Transgressing the generations and musical genres, the band collaborates with top-notch artists on recording projects and live sessions, expanding their scope of activities on a worldwide basis.