Heroes come in all types!  And we need yours!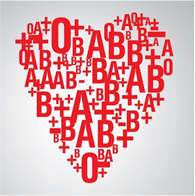 Be a hero and give the generous gift of health, life and hope for a bettertomorrow.
Our GOAL is 70 donors each day…
Please donate blood!
Friday, April 14
12:00 PM to 6:00 PM
or
Saturday, April 15
12:00 PM to 6:00 PM
Location
Washington State Convention Center
Blood Drive held in Conference Center – TCC Level 2, Chelan 5
To make an appointment, please visit: https://www.psbc.org/programs/drive.asp?URL=0868
To schedule an appointment by phone and/or questions about eligibility, please call 800-398-7888
Thank you for your time and compassion to donate.